A BETTER ELIGIBILITY PARTNER
Since 1994, our private ownership has helped us achieve superior results for our clients and we are certain that your facility will see great benefits from the stability of a private company with extensive experience in Third Party Eligibility. With 23 years of experience along with a proven track record of outperforming our competitors in both higher conversions rates and more recovered dollars, RCA is dedicated to providing an exceptionally better Third Party Eligibility service. Truly relationship driven, we will maximize your reimbursements while offering ongoing education to hospital staff and building trust with your patients. Our clients are always impressed by our ability to respond to requests in less than 24 hours and our quick turnaround on claims that overall shortens A/R days.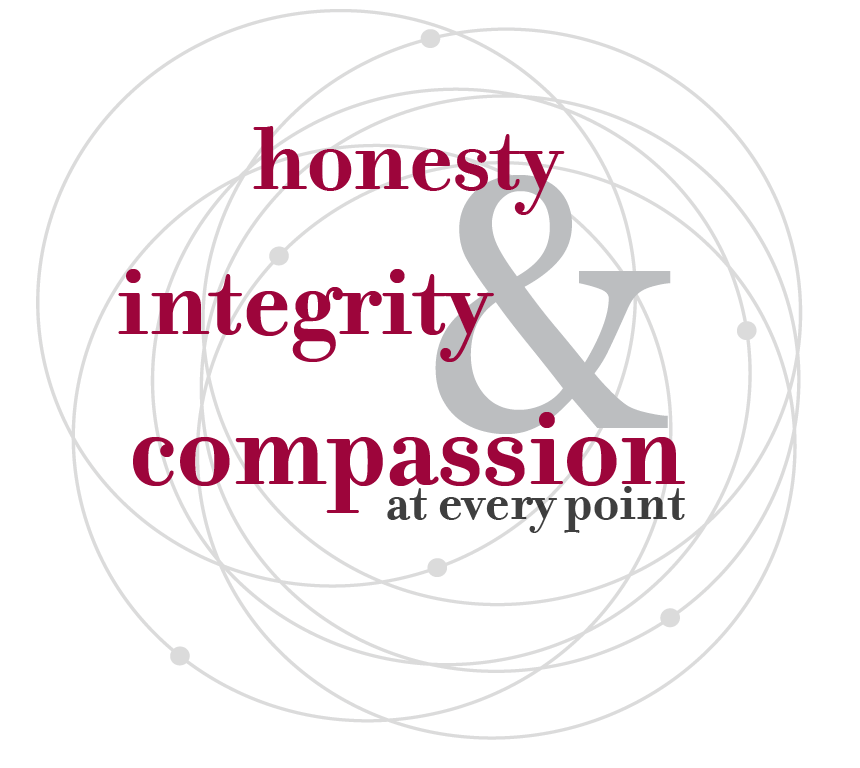 Our Vision
To be the go-to resource for at risk dollars.
Our Mission
To provide reimbursement solutions for at-risk dollars while providing healthcare partners with measurable, timely and superior results.
Our Values
We do what we say with honesty, integrity and compassion. We operate with the most knowledgeable, competent and adaptable people and processes.

HFMA Peer Review
Resource Corporation of America's Third Party Eligibility Services has earned the Healthcare Financial Management Association's (HFMA) Peer Review Designation for three consecutive years. We are honored to be among the select few who have met the specific criteria developed by the HFMA under the Peer Review Process.
HFMA's Peer Review process is designed to provide healthcare financial managers with an objective third party evaluation of products and services used in the healthcare finance workplace.
The Peer Review process consists of a rigorous eleven-step high-level screening process by a peer review panel consisting of current customers, prospects who have not made a purchase and expert HFMA Peer Review Board members. Peer Review status approval of the product or service and its performance claims are based on the following criteria:
Effectiveness
Quality and usability
Price
Value
Customer and technical support
Benefits to Healthcare Organizations
For more information about the HFMA Peer Review Process please visit their website at HFMA Peer Review
Can provide a valuable time savings when doing a product search
Broadens the search by acquainting you with products and services that may be unfamiliar
Provides benefit from the research and trials completed by the Peer Review board
Provides a broader picture of a product or services than internal market research can
Separates fact from promotional fiction about a product or service
Potentially improve patient experience by implementing a product or service that has demonstrated superior results
Potentially improve quality of care, error prevention and other efforts