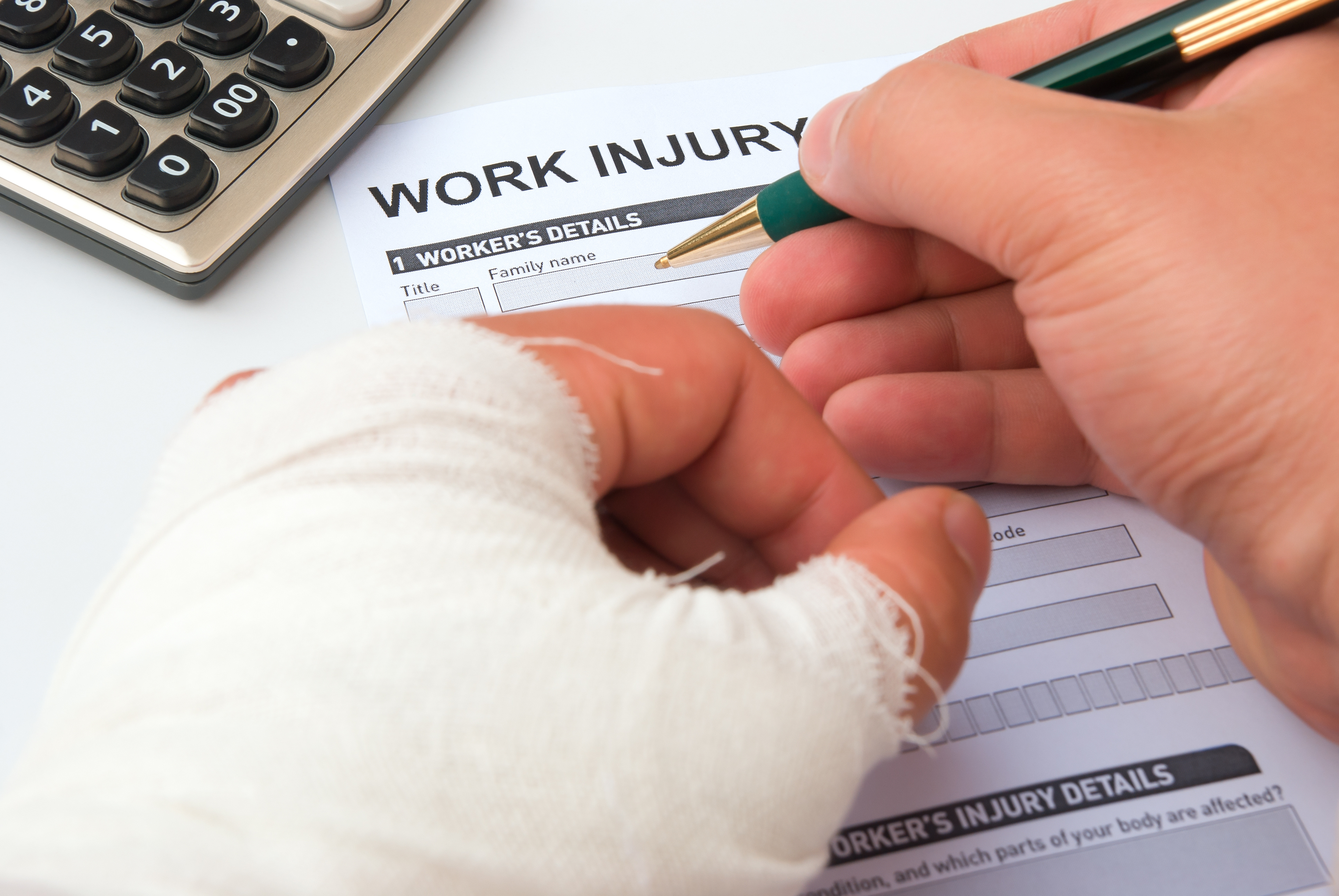 Every provider across the country knows the time consuming pain that is dealing with Workers' Compensation claims. Here are the top 3 issues we hear providers say they are having with Workers' Compensation claims: Low volume of accounts requiring large knowledge base.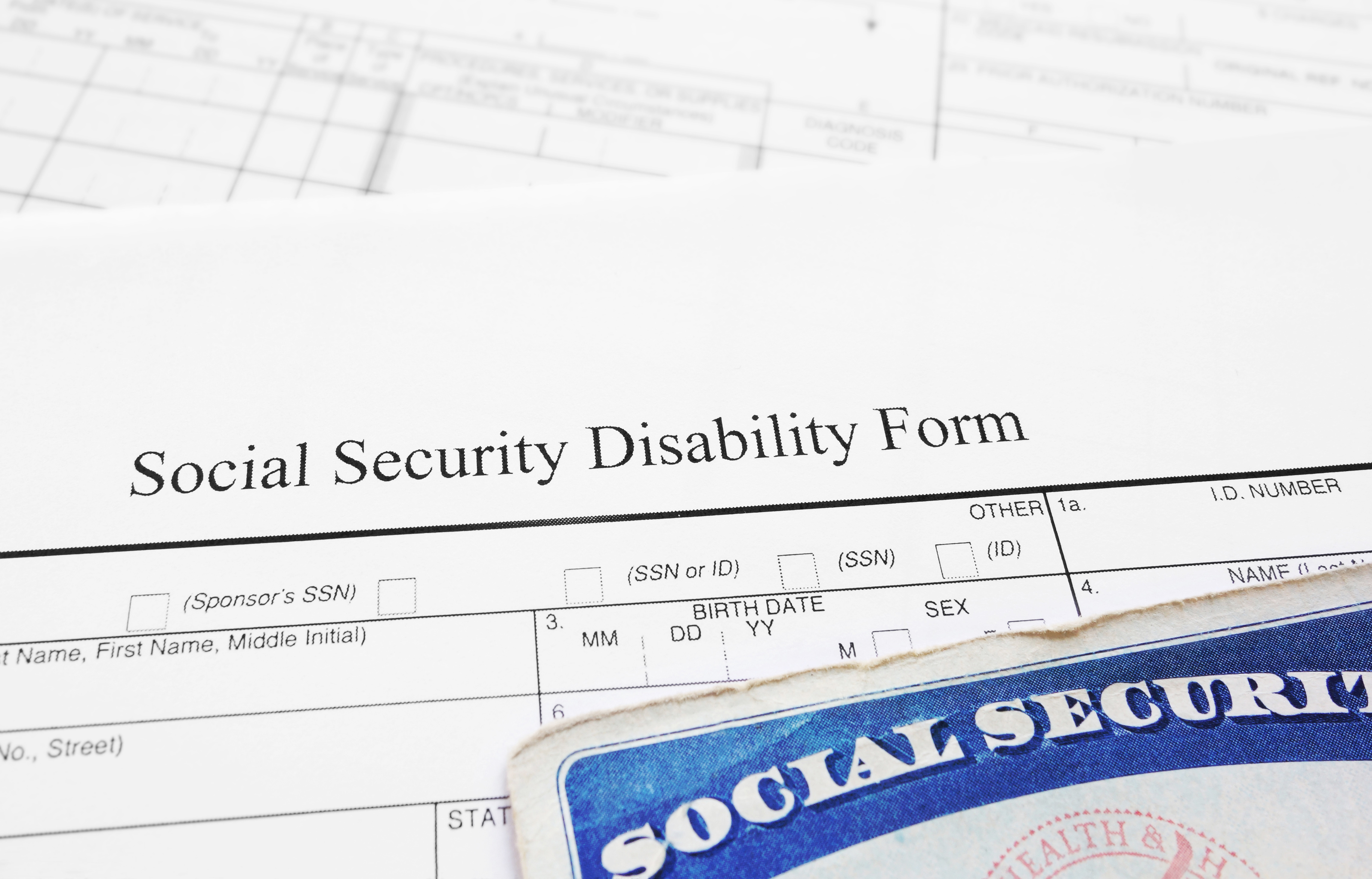 One aspect of third-party eligibility that is likely not getting enough attention from your vendor or in-house team is SSI/SSDI reimbursements. This is where we see significantly more at-risk dollars and, when followed through properly, makes up the bulk of conversions recovered for our hospital clients.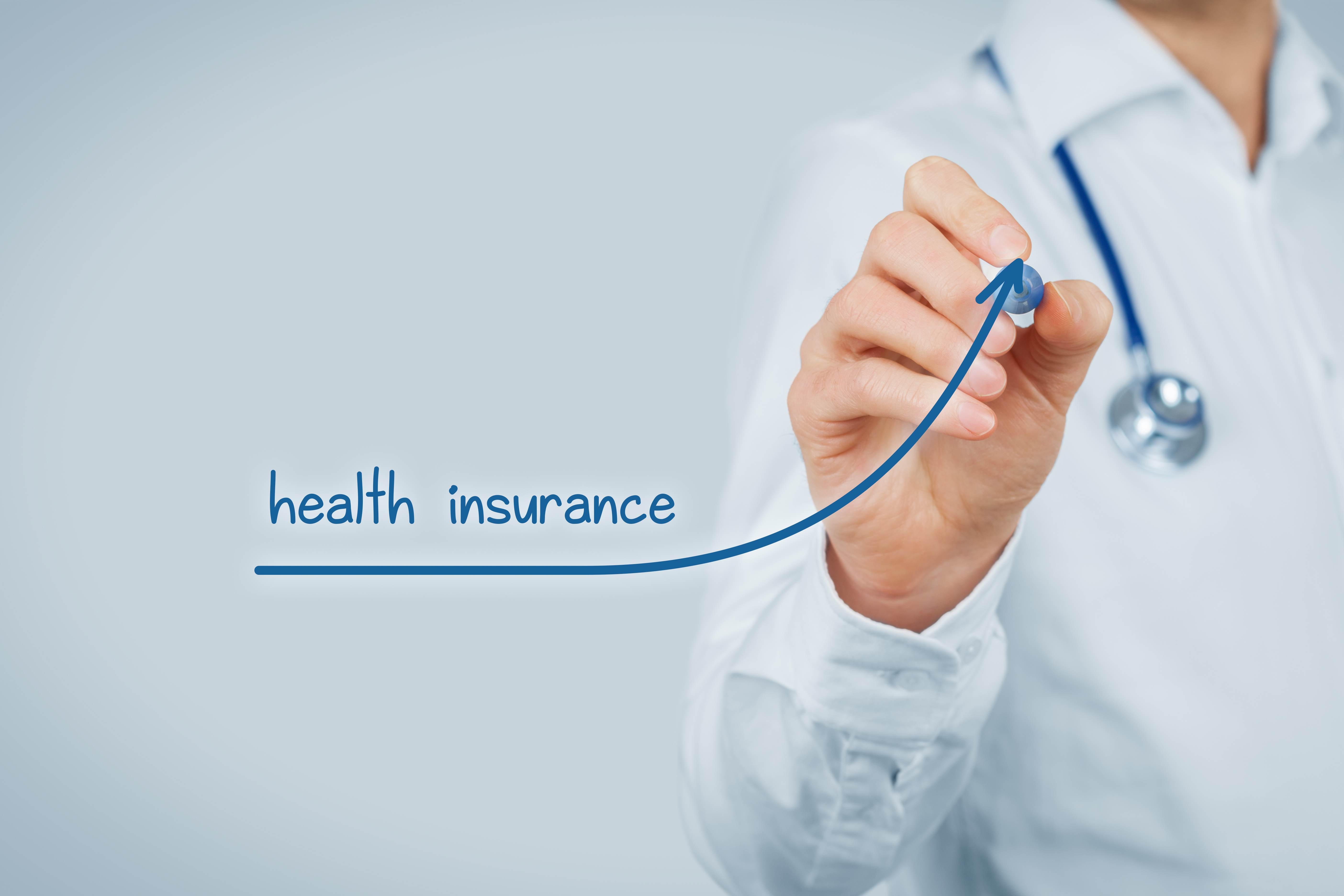 As time approaches another Open Enrollment for the Healthcare Exchange, hospitals are reminded of the many people still uninsured who, even though they are eligible, are not utilizing the Healthcare Exchange. Who is still uninsured? Statistics show that 15 million men are uninsured in this country, half of which were non-elderly adults.