A BETTER ELIGIBILITY PARTNER
Since 1994, our private ownership has helped us achieve superior results for our clients and we are certain that your facility will see great benefits from the stability of a private company with extensive experience in Third Party Eligibility. With 23 years of experience along with a proven track record of outperforming our competitors in both higher conversions rates and more recovered dollars, RCA is dedicated to providing an exceptionally better Third Party Eligibility service. Truly relationship driven, we will maximize your reimbursements while offering ongoing education to hospital staff and building trust with your patients. Our clients are always impressed by our ability to respond to requests in less than 24 hours and our quick turnaround on claims that overall shortens A/R days.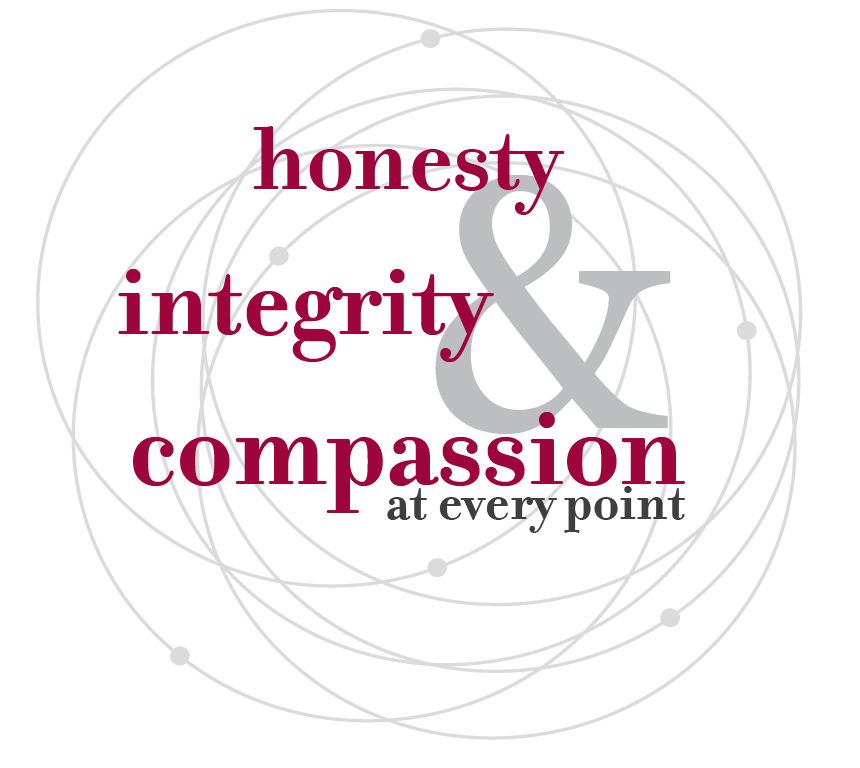 Our Vision
To be the go-to resource for at risk dollars.
Our Mission
To provide reimbursement solutions for at-risk dollars while providing healthcare partners with measurable, timely and superior results.
Our Values
We do what we say with honesty, integrity and compassion. We operate with the most knowledgeable, competent and adaptable people and processes.