Over the course of our 29-year history, RCA has built and maintained incredible relationships with our client partners, their staff and patients. These relationships have become deep-rooted because we value our partners, their vision and mission, and the causes that they are passionate about. Accordingly, we have made it a top priority to work closely with our partners' staff offering insight and education on topics where our expertise is unmatched in the industry. This helps to increase patient compliance and to ensure our management is continuously visible.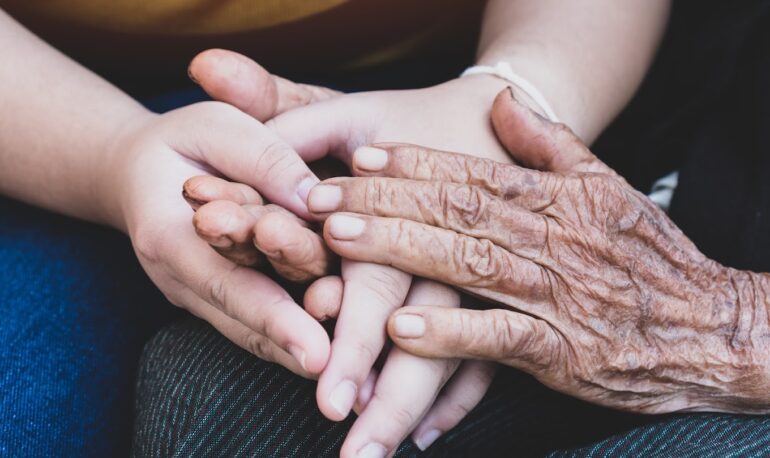 At RCA, we know that sometimes our services will be replacing another vendor, but we also understand that you may have your own in-house service team working on accounts. In these situations, it is our goal to work alongside your employees assisting them to increase your bottom line in the most efficient way possible. The goal is to enhance your system, not derail the work. We establish our processes within your revenue cycle, working in tandem with your staff to find more eligible accounts, leading to an increase in reimbursements.
In order to maintain strong client partner relationships, we understand that staying at the forefront of technology developments as well as changes to regulations affecting eligibility is of the utmost importance. This is accomplished by utilizing our long-standing relationships with local, state and federal agencies to be alerted to any upcoming changes. This information is then passed along to our partners and their staff through educational webinars, lunch-n-learns and/or training presentations. As we grow in knowledge you should too, and that should be a priority in the relationship with your vendor.
We realize that the relationship with our business partners includes their patient population as well. Our goal is to maintain relationships with patients in an effort to increase patient compliance, potentially shortening A/R days. In order to accomplish this, we have developed HIPAA compliant solutions like our online patient portal, a mobile app that allows patients to safely and securely upload documentation that may be necessary to complete their applications. In addition, we have also created an online self-screening tool for patients to complete initial screening questions to help assist us in determining their eligibility for assistance.
Lastly, to continue to show the value of our relationship, RCA prioritizes monthly meetings with our clients. We see this as a great opportunity for open communication between the facility and RCA management to address performance and identify issues immediately to ensure further problems are not encountered. Our clients are always impressed by our ability to respond to all requests in less than 24 hours. Finally, we also can participate in any routine high dollar / high volume case review meetings to provide needed updates on profiled cases. Our in-house staff is available to hospital personnel at all times should they have any questions or need any additional information as well.
RCA's success over the last 29 years could not be achieved without a commitment to these relationships benefiting both parties. RCA continually seeks to provide that level of relationship with each and every one of our client partners.