RCA is dedicated to building strong and lasting relationships with our partners. This has remained a focus for us since our inception 28 years ago. We have discovered that there are 4 key relationships to maximize your eligibility, including our relationships with partners, governmental agencies, case management, and patients.
Partner Facilities:
Maintaining close long-term relationships has become an essential piece to our success and the biggest incentive to providing unmatched service. In order to provide the best service to our partners we have monthly management meetings to regularly communicate with the facility and ensure that we are exceeding expectations. In prioritizing communication with our partners we also respond to all requests and concerns within 24-hours. Further, we understand that sometimes it is necessary to speak face to face with someone so we provide on-site management with tenured leadership who are visible and available to handle day-to-day operations.
Case Management:
In order for your facility to perform at its best, your vendor should have regular interaction and provide consistent updates with case management to maintain efficiency. RCA provides lunch and learns for your case management team to provide training, communicate progress, identify opportunities for improvement, and discuss updates on policy changes. We also meet daily or weekly with case management (depending upon your needs) to stay abreast of prognosis changes and report any application updates. With regard to discharge planning, we provide immediate communication of application status changes so that case management can accurately plan and provide continued care beyond discharge. This consistent communication provides shorter cycle times and less A/R days.
Patient Relationships: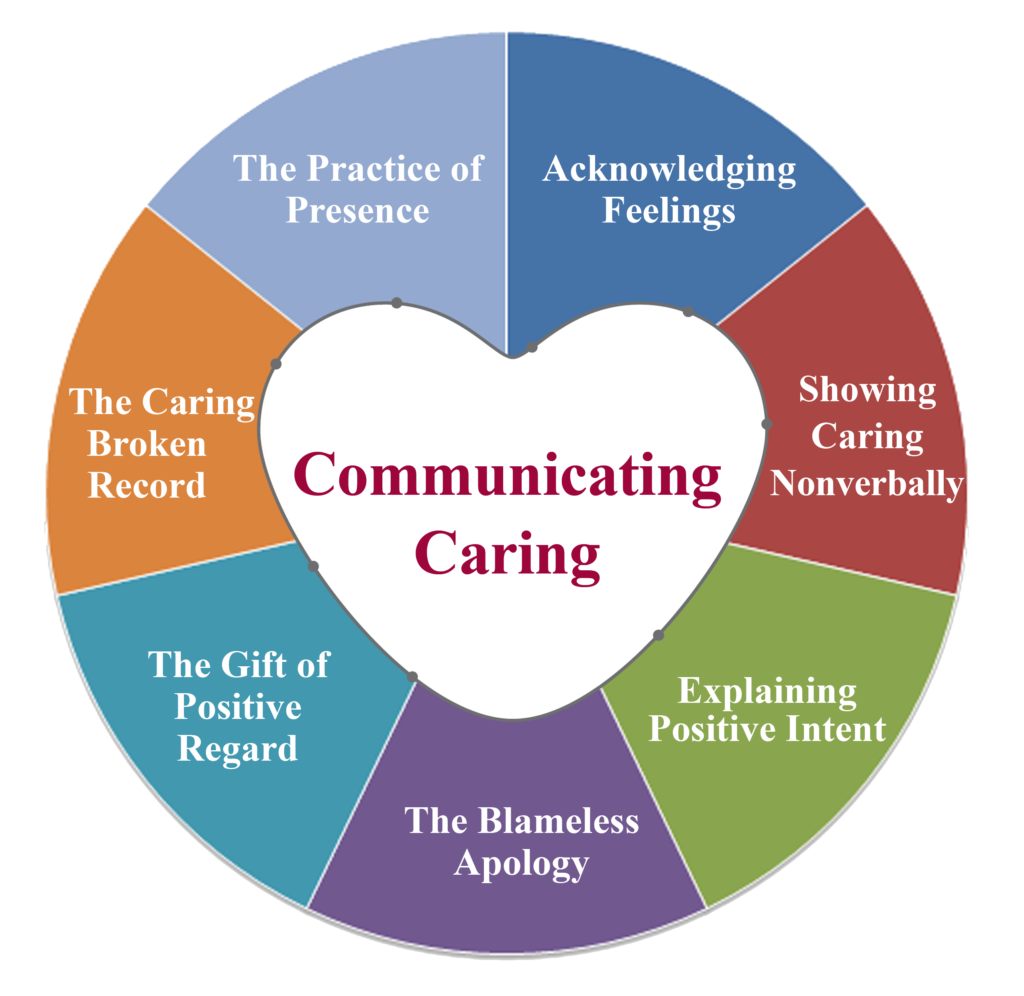 In order to achieve the high conversion rates (93%) and expedited account turnaround that we have, RCA emphasizes the importance of building rapport and establishing a strong relationship with the patient. Our patient support representatives begin building relationships through bed-side screening. We know that patient compliance increases significantly when patients have the ability to speak with us in person. It is important to us that patients know that we genuinely care about them, so we have trained our personnel to follow our Communication of Caring process. We stress the importance of attentiveness, listening, tone, empathy, and overall patient satisfaction. Our employees also utilize home visits and transportation to assist patients. RCA will make home visits for application completion or documentation retrieval process, and we will also assist with transportation to appointments for patients if necessary. RCA employees are also certified application counselors, who serve as a resource to educate and enroll hospital patients in the health insurance exchange.
Government Agencies: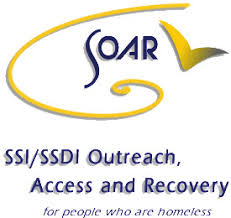 Our compliance team works diligently to stay at the forefront of industry trends and local and federal assistance program changes. RCA regional directors meet regularly with government agencies, including regional Medicaid offices and the Social Security Administration to discuss process changes and ideas for improvement. As a result of the connections that we have established with these agencies over the last 28 years we are able to solve issues in a timely manner and provide expedited processing for completed applications.